Keebmonkey has been the only authorized agent (We authorized regional distributors) for the Megalodon Triple Knob Macro Pad since Sept 2022, we have made great sales on this product. However, because of the continuous updates of VIA, the compatibility of the Megalodon Macro Pads with VIA has become worse, and json files are more difficult to use than ever before.
As a result, we strongly urged the manufacturer to open-source this product, and so far, they fulfilled our needs and open-sourced this product, which the product can now utilize the auto-detection function of VIA. And also, the online keymap editing function is finally active.
You will need to flash a new firmware to your Megalodon Triple Knob Macro Pad, and unlock the functions below:
VIA 2.2.0 Compatibility
https://usevia.app/ Online Keymap Editing
Here are the steps on how to flash your Megalodon Triple Knob Macro Pad to activate these new functions.
Before you continue, please make sure that this tutorial is only for the Megalodon Triple Knob Macro Pad with 16 Keys! PLEASE MAKE SURE THAT YOU DO NOT UPDATE THE WIRELESS VERSION NOR OTHER MODELS
We would recommend finishing the process on Windows.
A Megalodon Triple Knob Macro Pad, with STM32 chipsets. (Units sold after Nov 2022 should have this chipset, ATMega32U4 Versions are currently not compatible with the new firmware)
A hexagon screwdriver that can fit into the screws of the Macro Pad. (Optional)
VIA 1.3.1 and KB16-01.json (This is when you do NOT have a screwdriver)
QMK Tool Box (Click to Download)
You will need to reset your device before you flash the new firmware, you would either need a screwdriver to take the bottom piece of your macro pad off, and press the reset button, or you would need to assign a soft reset button to your macro pad with VIA 1.3.1.
Open QMK Tool Box
Click YES if QMK Tool Box asks you whether to install drivers
Take off the bottom piece of your macro pad (Please do it carefully, and do NOT touch the components)
Plug in your device
Open the .bin file in QMK tool box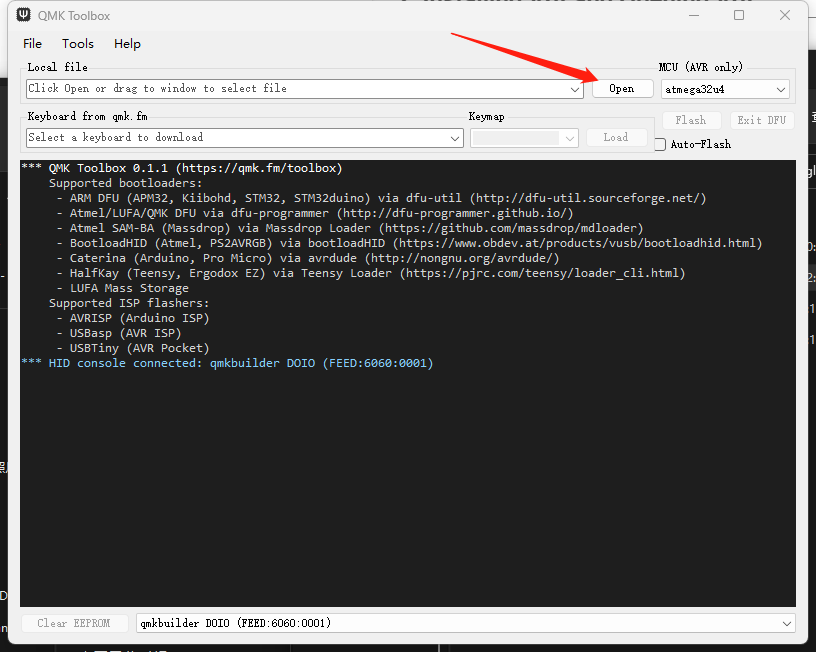 6. Press on the reset button on the bottom of your device, please make sure that you do not touch anything else.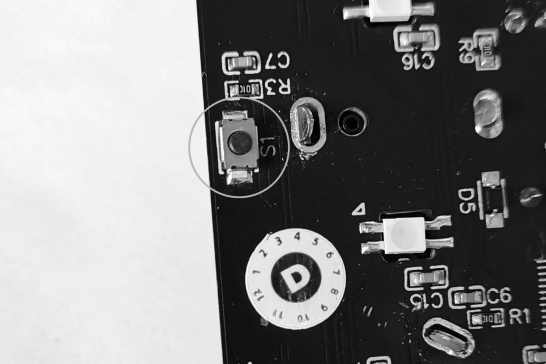 7. Yellow text will appear in QMK toolbox if you have done the previous steps correctly
8. Click on Flash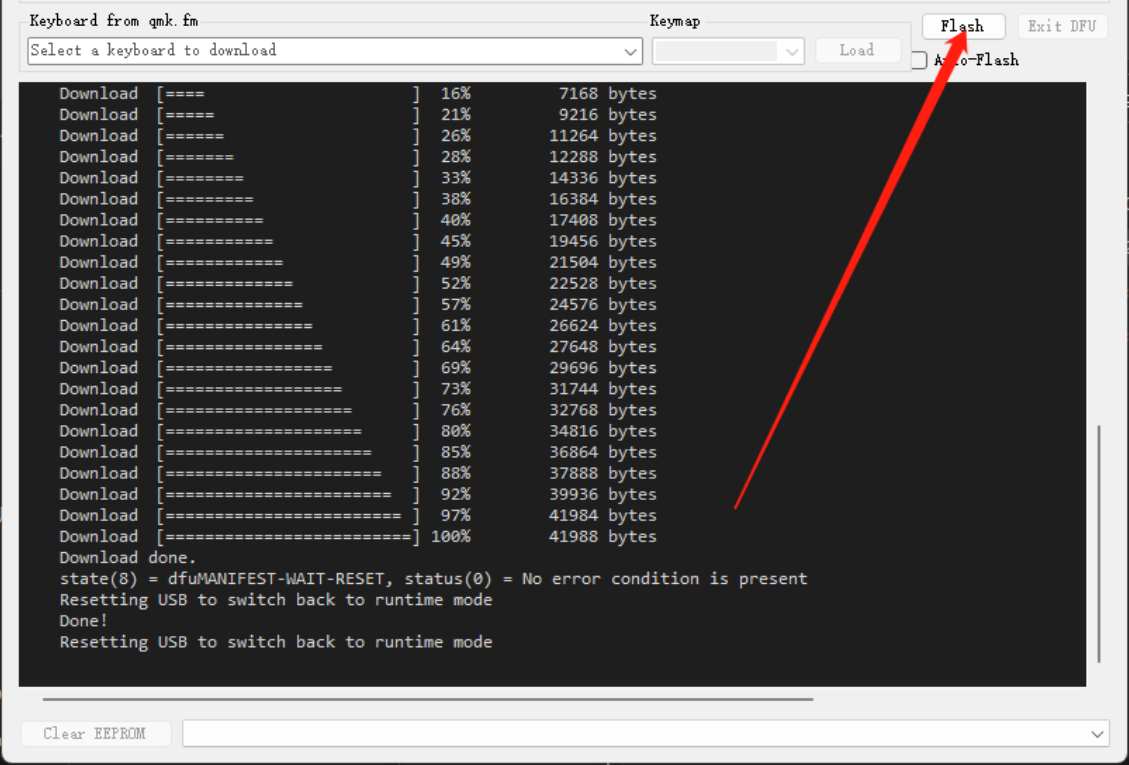 9. If the logs indicated that there are no errors, congrats, you have successfully flashed your macro pad
10. Install and open VIA 2.2.0, and test out your macro pad! Alternatively, you can use VIA online editor to remap your pad: https://usevia.app/
You will have to download VIA 1.3.1 first, and then enter the remapping mode of your macro pad. (Follow the steps here)
Assign RESET Key value in the special section to one of the keys on your macro pad.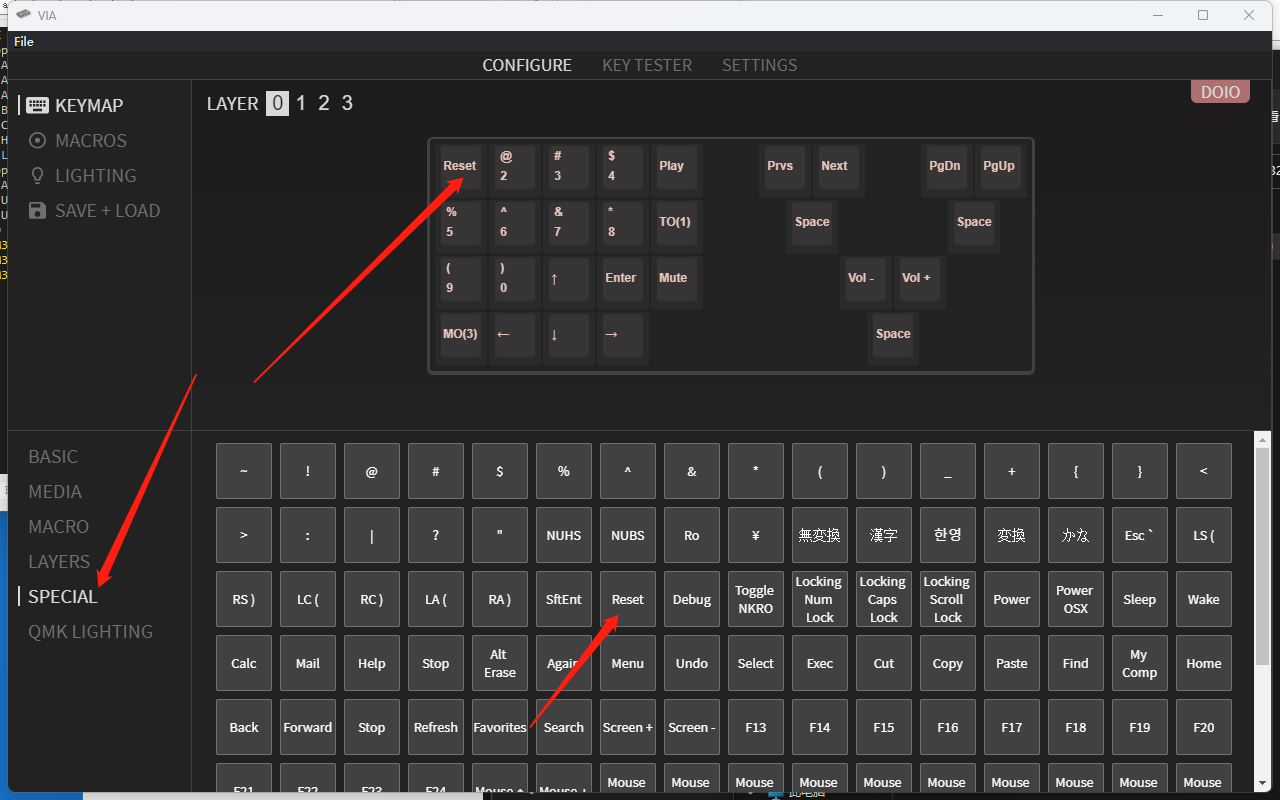 3. Open QMK Tool Box
4. Click YES if QMK Tool Box asks you whether to install drivers
5. Open the .bin file in QMK tool box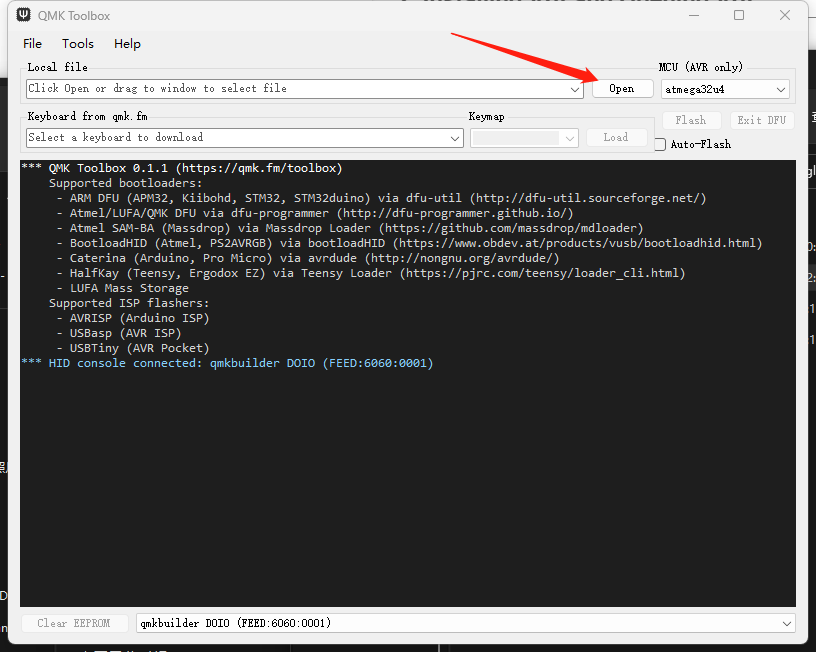 6. Press on the RESET button which you have just assigned to your macro pad
7. Yellow text will appear in QMK toolbox if you have done the previous steps correctly
8. Click on Flash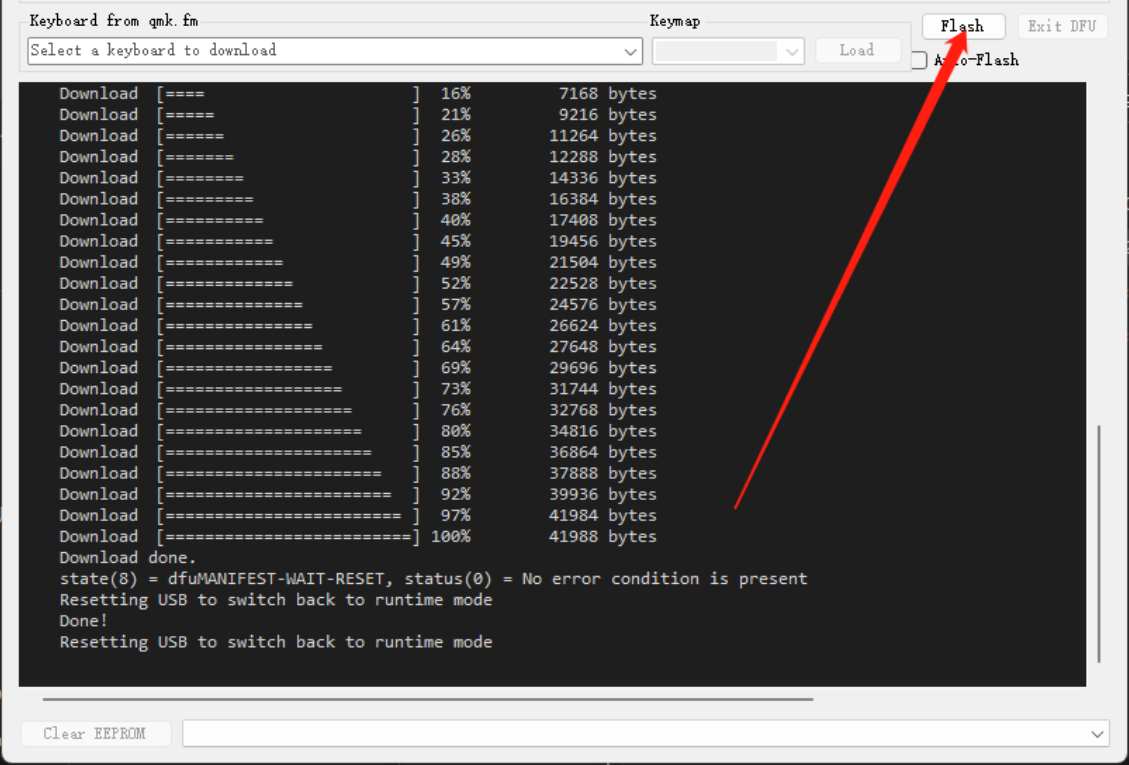 9. If the logs indicated that there are no errors, congrats, you have successfully flashed your macro pad
10. Install and open VIA 2.2.0, and test out your macro pad! Alternatively, you can use VIA online editor to remap your pad: https://usevia.app/